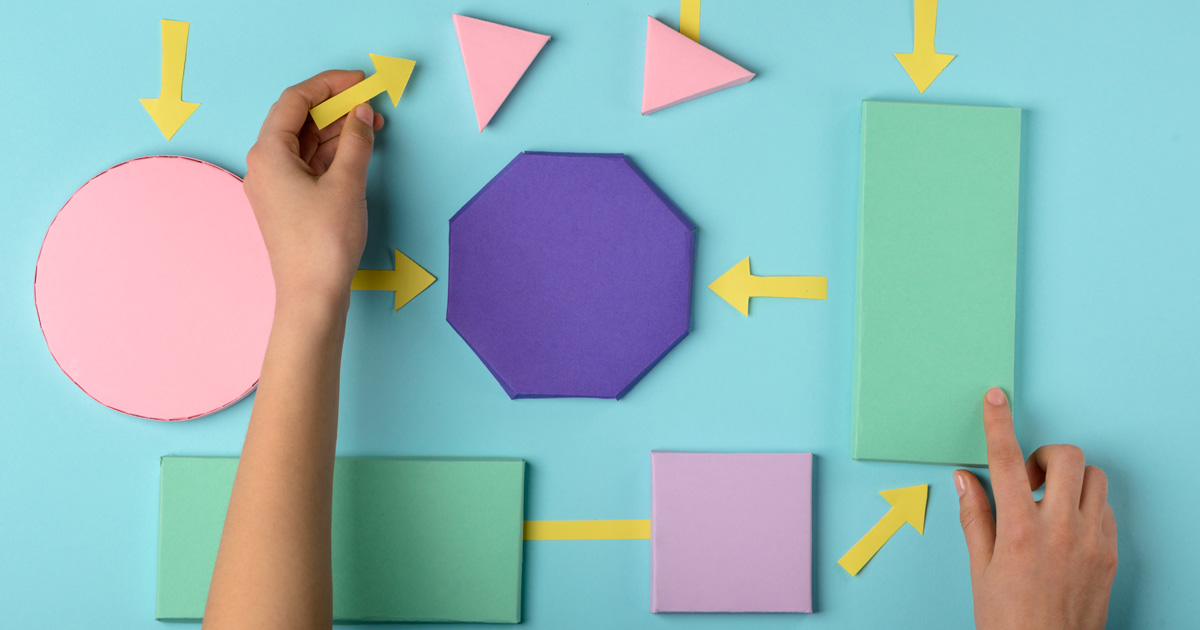 Growing your agency is a huge priority, right?
A fantastic way to do that, alongside delivering top-notch work, is to build strong relationships with your clients. After all, they're the people bringing in revenue and keeping your agency profitable.
But relationship-building is tough; especially when it's a business-orientated one.
How do you build strong client relationships, nurture existing partnerships, and prove you're always on-hand to help?
In this guide, we're sharing the answers.