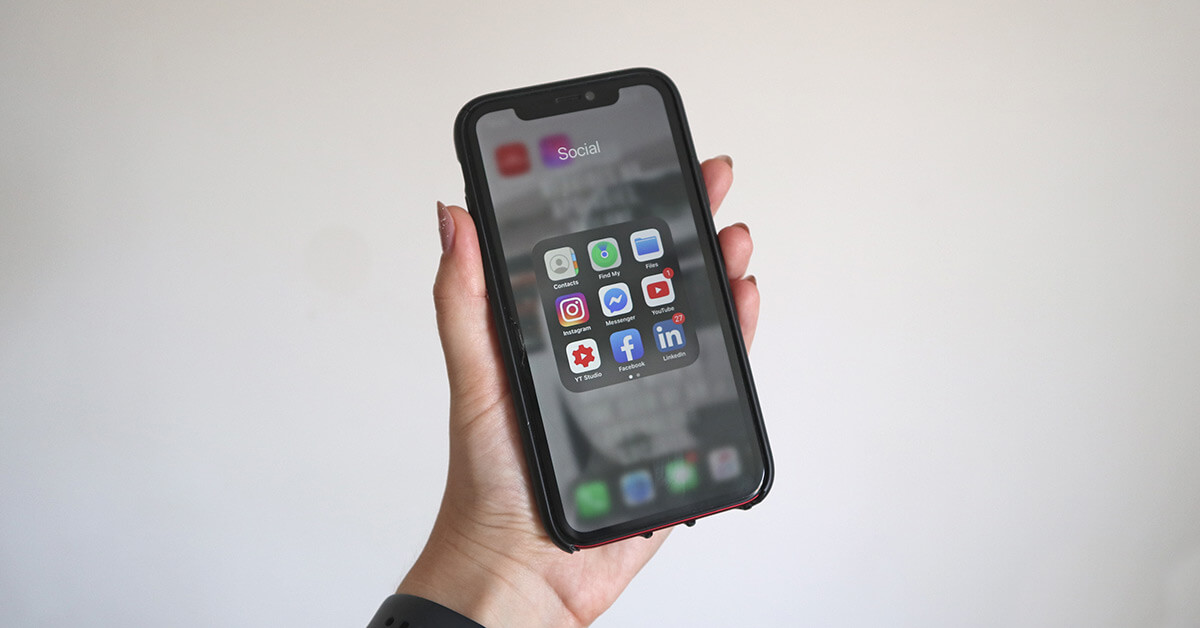 The last thing you should be worried about when working on a new proposal or presentation is whether or not you're using the latest social media logos and icons.
You're under enough pressure without having to spend time searching online for the latest brand guidelines and assets for every platform. 
We've been there – we know it can be a pain!
That's why we've created this resource with every key social media logo and icon in one handy place.
Below you'll find the latest official logos, icons, and brand guidelines for each platform. Plus, a quick guide to using the text versions of the icons, so that you can copy and paste them into your docs.