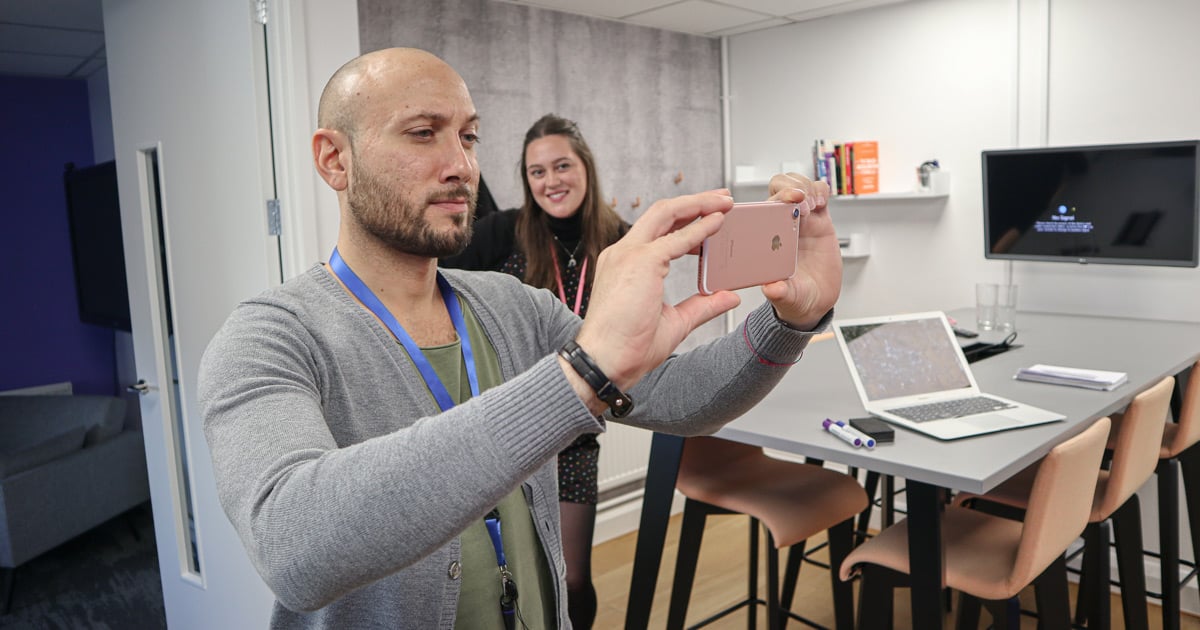 We already know that videos generate more engagement than photos on social media. But in a world where we crave instant entertainment, there's another visual content format that increases engagement.
The humble GIF.
You can use GIFs in social media posts and ads to catch the attention of your audience and increase brand awareness.
Although they're often funny and informal, they can be used for quick illustration purposes, too. And because they're lightweight, they're ideal for mobile as well as desktop.
For an in-depth guide to using GIFs for business, including tips on how to make your own, keep reading.
Overview: Guide to Creating GIFs for Business: From Sourcing to Creating Your Own