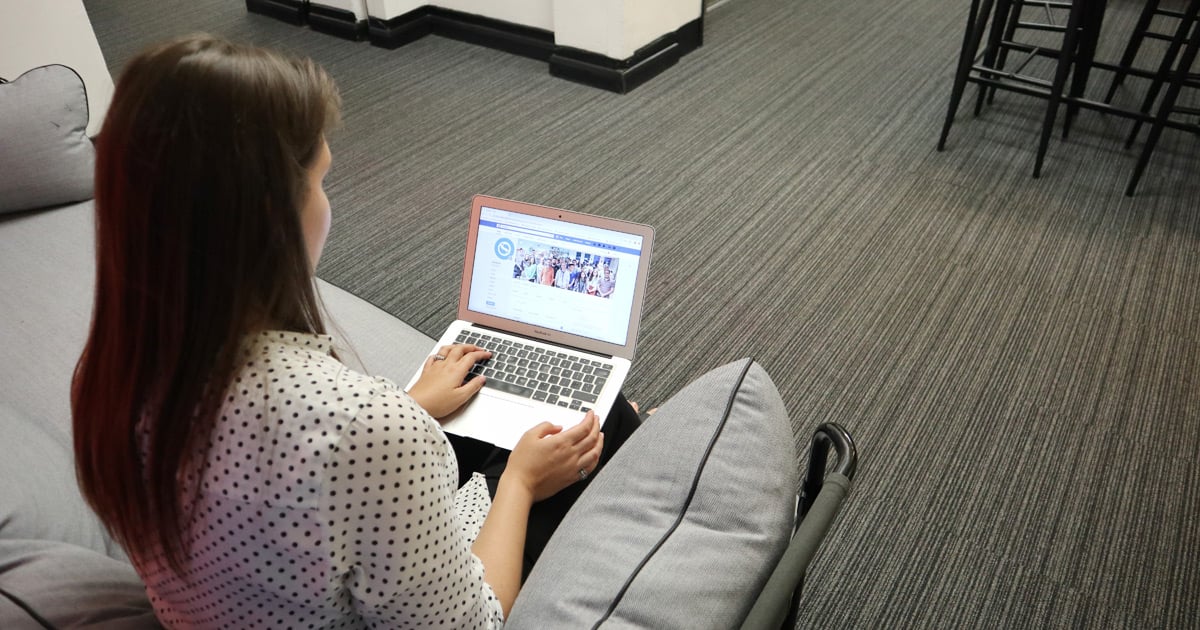 Facebook is a tough platform to crack—there's no doubting that.
Whether you're an in-house marketer trying to promote content organically, or you're simply looking to boost dwindling engagement on your posts, Facebook's ever-changing algorithm is making it trickier for Pages to make their content visible to their fans if they're not paying for it.
If you've ever noticed an abundance of hashtags in your News Feed, you might have questioned whether using them could be the solution to your organic reach problem—and if they've got the power to trigger an improvement in your contents' engagement rate.
Spoiler alert: They do.
Here's everything you need to know about using hashtags on Facebook, including why you need to sprinkle them into your existing content, and how to make the most out of them.