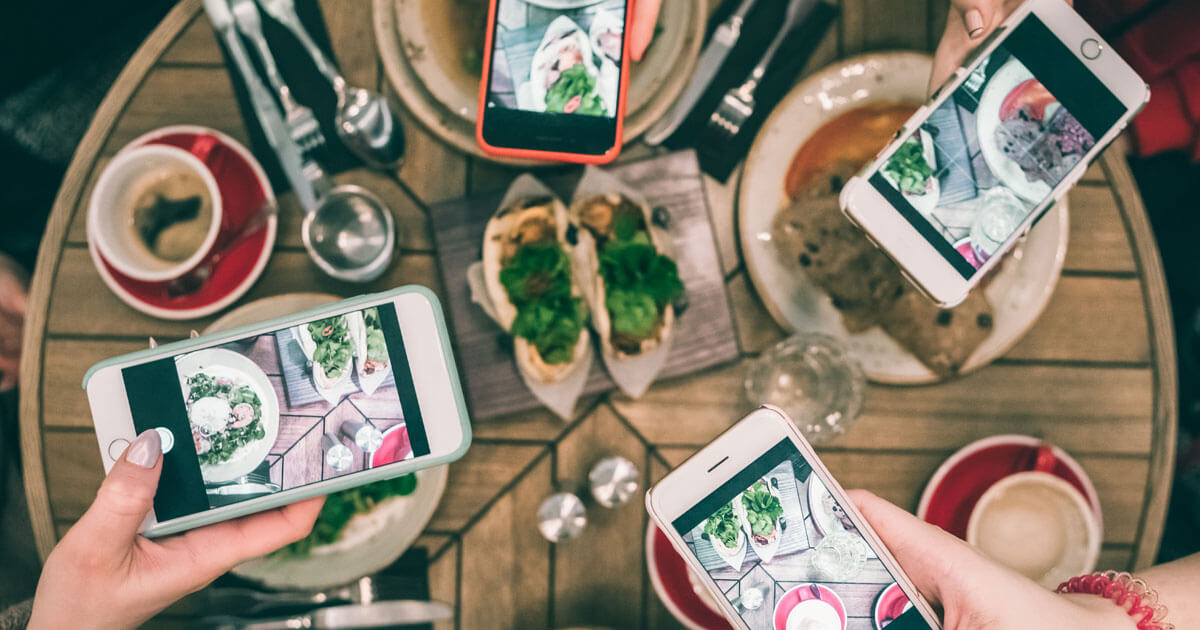 Do you want to create exciting content for your restaurant's social media account? You know, the type of content that will grow your following, generate more bookings, and drive more eyeballs to your delicious menu.
To make that possible, you'll need to be using social media effectively.
That's tricky, though. The restaurant industry is thriving and there are hundreds of new eateries popping up everyday. And, with over 660,000 restaurants operating in the U.S. alone, you might be questioning how you can stand out.
In this guide, I'm sharing exactly that – with the low-down on using social media for restaurants to make your social profiles sell like hotcakes.